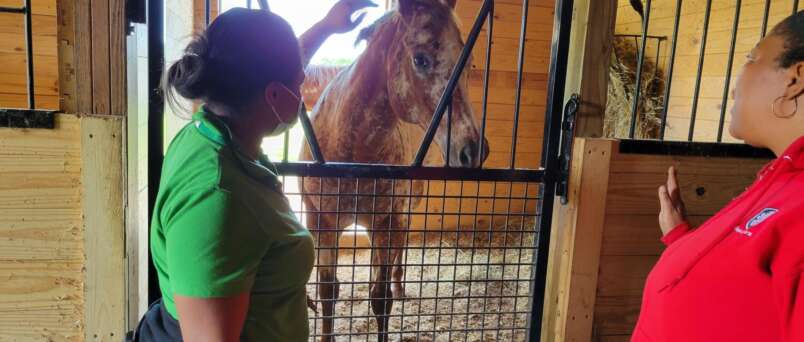 Life Enrichment at Wayside Farm is much more than bingo. We offer around 300 activities a month and 48-acres of land which includes taking care care of our horses, chickens and geese Our Resident Vocational Programs are designed to prepare residents for life outside of our care.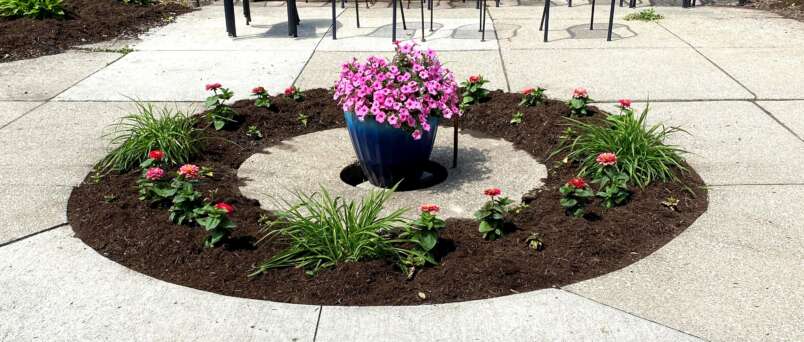 Our mental health programs are designed to assist in stabilizing those that suffer from mental illness. Some of these programs include Mental Health Counseling, Behavior Modification Programs and Life Skills as well as focusing on personal growth and hygiene.
Leave a comment
Learn more about the treatments and programs we offer, about our staff and the neighborhood.