Family Owned Behavioral and Mental Health Care Since 1963.
Let's Start Your Recovery!
Our sole mission is to provide you or your loved one with the personalized addiction treatment you need!
Wayside Farm Nursing & Rehabilitation
We are a 95-bed nursing home that specializes in caring for people with behavioral and mental health illnesses.
Northampton Meadows
We are a 10-bed group home caring for people with behavioral and mental health illnesses.
Life Enrichment at Wayside Farm is much more than bingo. We offer around 300 activities a month and 48-acres of land which includes taking care care of our horses, chickens and geese Our Resident Vocational Programs are designed to prepare residents for life outside of our care.
Our mental health programs are designed to assist in stabilizing those that suffer from mental illness. Some of these programs include Mental Health Counseling, Behavior Modification Programs and Life Skills as well as focusing on personal growth and hygiene.
Our licensed nurses and therapists provide skilled nursing services and physical, occupational and speech rehabilitation programs individually designed to meet each residents specific needs.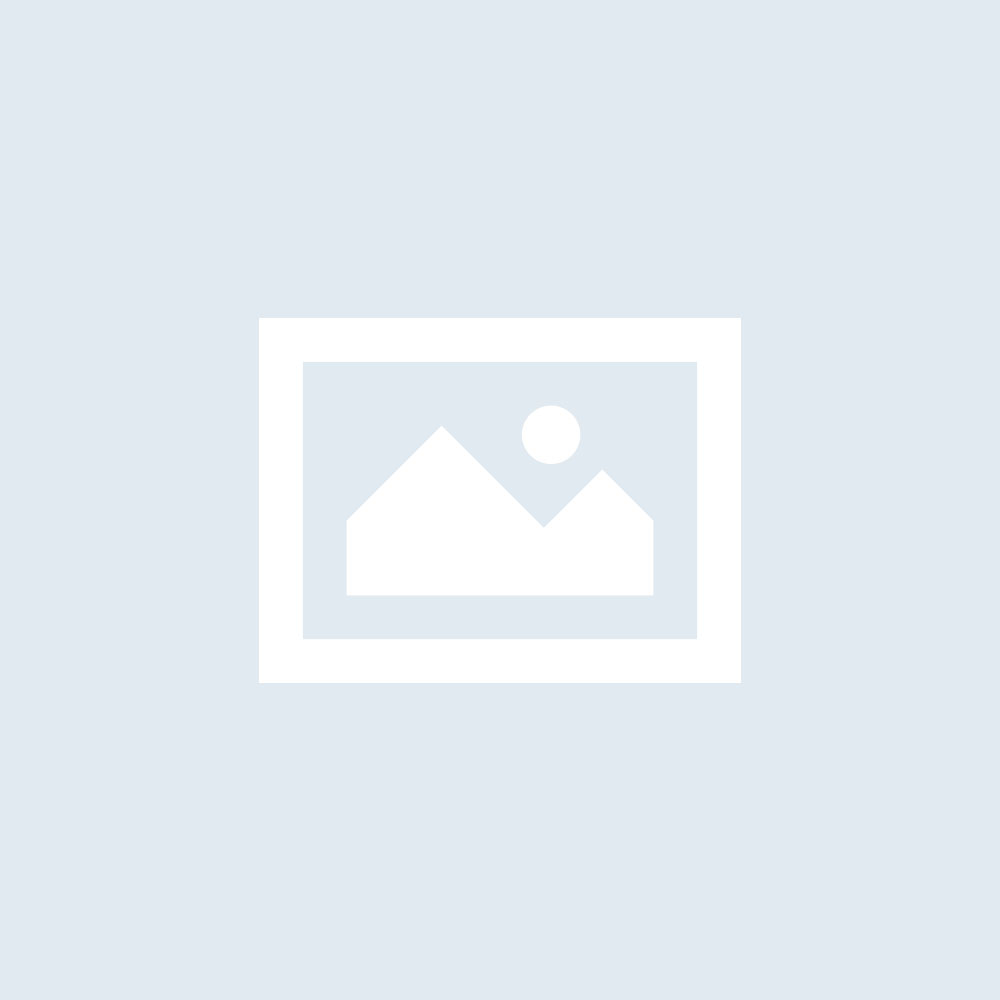 Staffing shortages in long-term care facilities were already an issue before the coronavirus pandemic struck earlier this year. Now, the facilities have become hotbeds for...